PSYCHIC MEDIUM | REIKI MASTER | LIFE COACH | PUBLIC FIGURE | GUIDED MEDITATION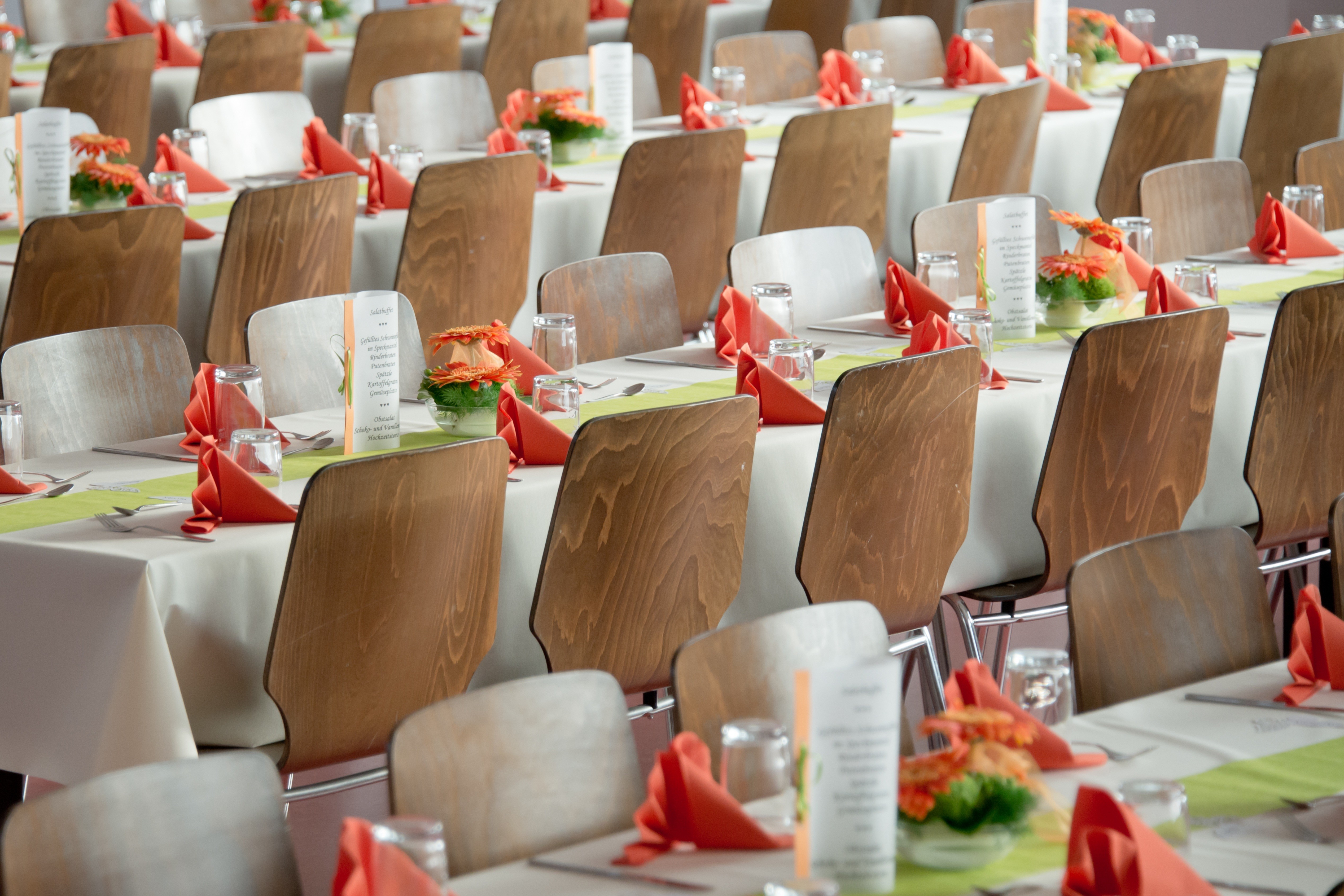 HEALING FROM LOSS OR DEATH OF A LOVED ONE (GALLERY TALK)
NOT EVERY PERSON IS GUARANTEED A READING
GALLERY TALK AND HELP TO HEAL FROM THE LOSS OF A CHILD , PARENT , FRIEND , OR FAMILY MEMBER. COMMUNICATING WITH SPIRIT GUIDES, AND LOVED ONES. WHAT HAPPENS AFTER YOU DIE. WHAT IS THE PROCESS OF CROSSING OVER AND MORE.
JOIN ME TO TALK, HEAL, PROCESS, GRIEVE, AND LOVE
ONLY 25 SPOTS AVAILABLE , SO YOU MUST RESERVE YOUR SPOTS AHEAD OF TIME.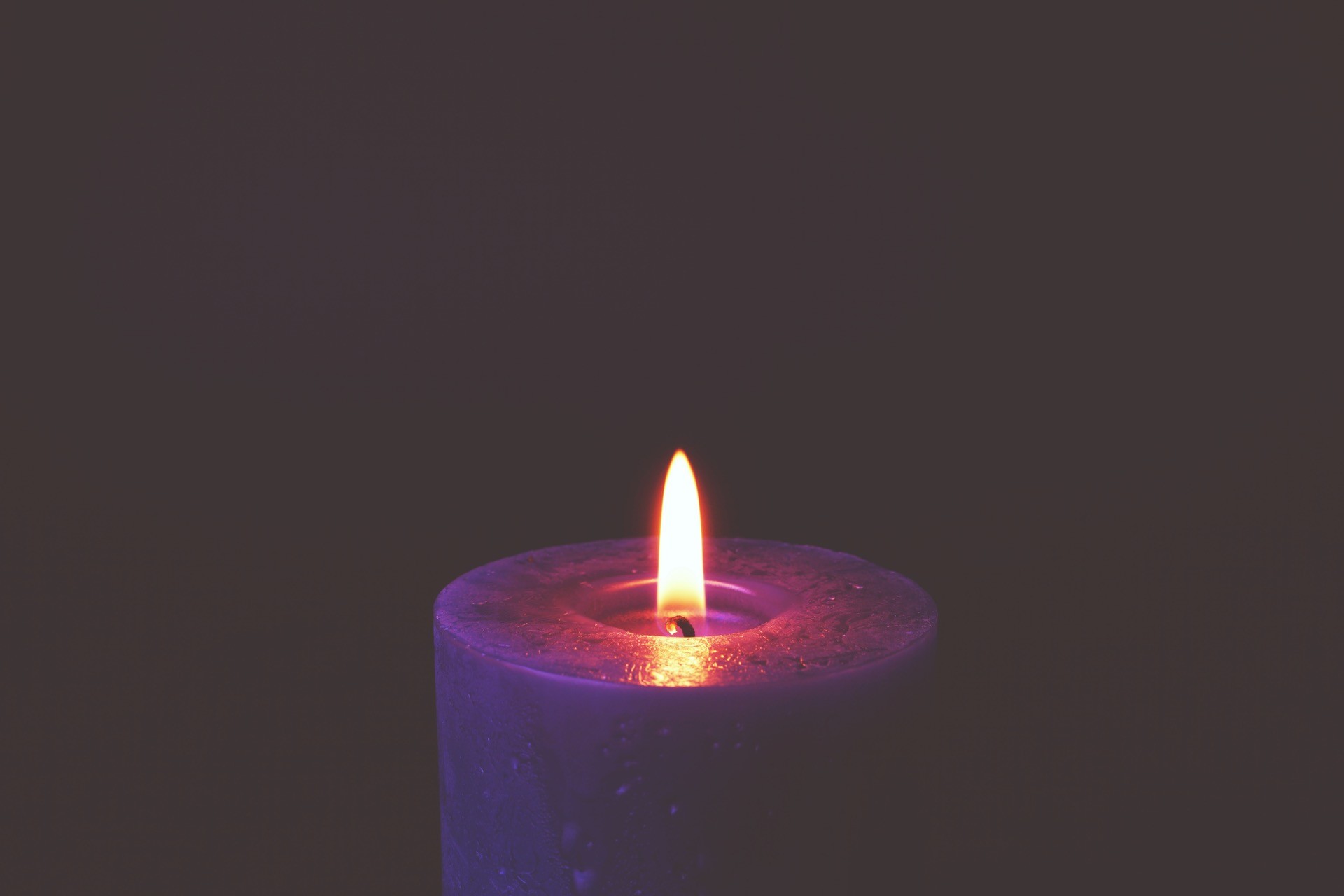 Psychic's Guide to Awakening Your Natural Intuitive Abilities

Psychic Development Training:
We will do experiential training and development course that will give you the tools you need to awaken and apply your innate psychic abilities or awaken what you have little by little. You are in charge or your awakening-- and provide guidance to put those insights into action as part of your daily life!
YOU DON'T NEED TO BE A PSYCHIC MEDIUM LIKE ME TO TAKE THIS COURSE. IF YOU FEEL ENERGY, FEEL EMOTIONS, ARE EMPATHIC , GET ANXIETY, OR FEEL YOU WANT TO EXPLORE YOUR INTUITION, THEN THIS IS THE PERFECT TRAINING COURSE FOR YOU! WE WILL USE EACH OTHER TO GROW, PRACTICE, AND LEARN.
Discover how using your intuition can become a natural part of your daily life.
By learning to listen to and trust your own inner voice, you can use the wisdom of your highest self for overcoming any of life's challenges!
THIS WILL BE A GREAT SUPPORT GROUP FOR YOU.
Payment includes both sessions !!!
Both nights 5:45-7:00pm
You can pay in full, or do a deposit to hold your spot ! ♥