PSYCHIC MEDIUM | REIKI MASTER | LIFE COACH | PUBLIC FIGURE | GUIDED MEDITATION

What is a Spiritual Life Coach?
A spiritual life coach, is someone who helps you (re)connect with your higher self, your dreams, and your goals, by clearing away old belief systems blocks, and confusion within "self", for a clear pathway to open up and allow the flow of abundance, love, and holistic healing so you are living the life of your highest dreams, desires.


Who Will Benefit From a Holistic Life Coach?
*Anyone who is ready for a meaningful and proactive life.
*Anyone who is tired of struggling and is ready for an abundance of prosperity & freedom.
*Anyone who is feeling lost or alone but ready to find your life purpose and tribe.
*Anyone who desires a life of freedom to travel.
*Anyone who can benefit from having more spare time.
*Anyone looking to develop their natural born gifts and intuition.
*Anyone seeking healing of the mind, body, or soul.
*Health & Wellness
*Coaching
*Small Business Coaching
*Relationship Coaching
*Personal Coaching
*Spiritual Coaching
*Confidence Coaching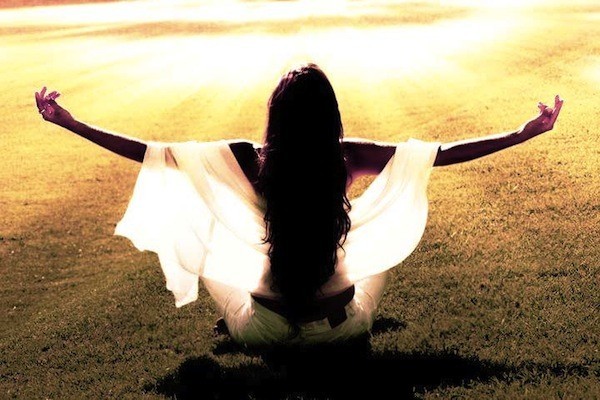 *Month by Month Option: $400.00 or One Month
2x One Hour Phone/Skype or In Person Coaching Session
4x One Hour Phone/Skype or In Person Coaching Sessions
per Month, Plus 2 extra psychic reading sessions
4x One Hour Phone/Skype or In Person Coaching Sessions
per Month, Plus 4 extra psychic reading sessions
PSYCHIC DEVELOPMENT CLASS




LIVE pre-RECORDED ZOOM CLASS




$44.00 USD




You will get a digital copy link !!!)


I WILL TEACH:
-self care/ spirit cleanse/cord cutting
-psychic development
-manifesting and mantras
-protection from psychic attacks
-healing/chakra balanceand MORE-