PSYCHIC MEDIUM | REIKI MASTER | LIFE COACH | PUBLIC FIGURE | GUIDED MEDITATION
20 Minute Reading
Questions Only Reading
(perfect for a life check- in) Relationships, Career, Home etc.... (no spirit channeling)
$75.00
30 Minute Reading
Questions Only Reading
(perfect for a life check- in) Relationships, Career, Home etc.... (spirit channeling included, however , can not be guarenteed )
$150.00
Group Reading
(Max 10 People)
Psychic Medium Reading
$800
(not everyone is
guaranteed a reading)
ALL Readings are by Appointment ONLY, confirmed in advance.
No Refunds. If you fail to call during your scheduled appointment, you are voiding your reading without a refund, as that spot could have been filled by another person. (Appointments may be rescheduled for an emergency with 24 hours advance notice.)
PLEASE DON'T HESITATE TO CONTACT ME IF YOU HAVE A QUESTION ABOUT READINGS OR HEALINGS
I also accept Apple Pay , and Venmo! Please contact me for one of these payment options
Past Life Regression
If you are interested in a deeper exploration of the forces that have shaped your spirit through many incarnations, a past life regression can be a very powerful and transformative experience. You are in a hypnotic state during the regression.
1 Hour Session $200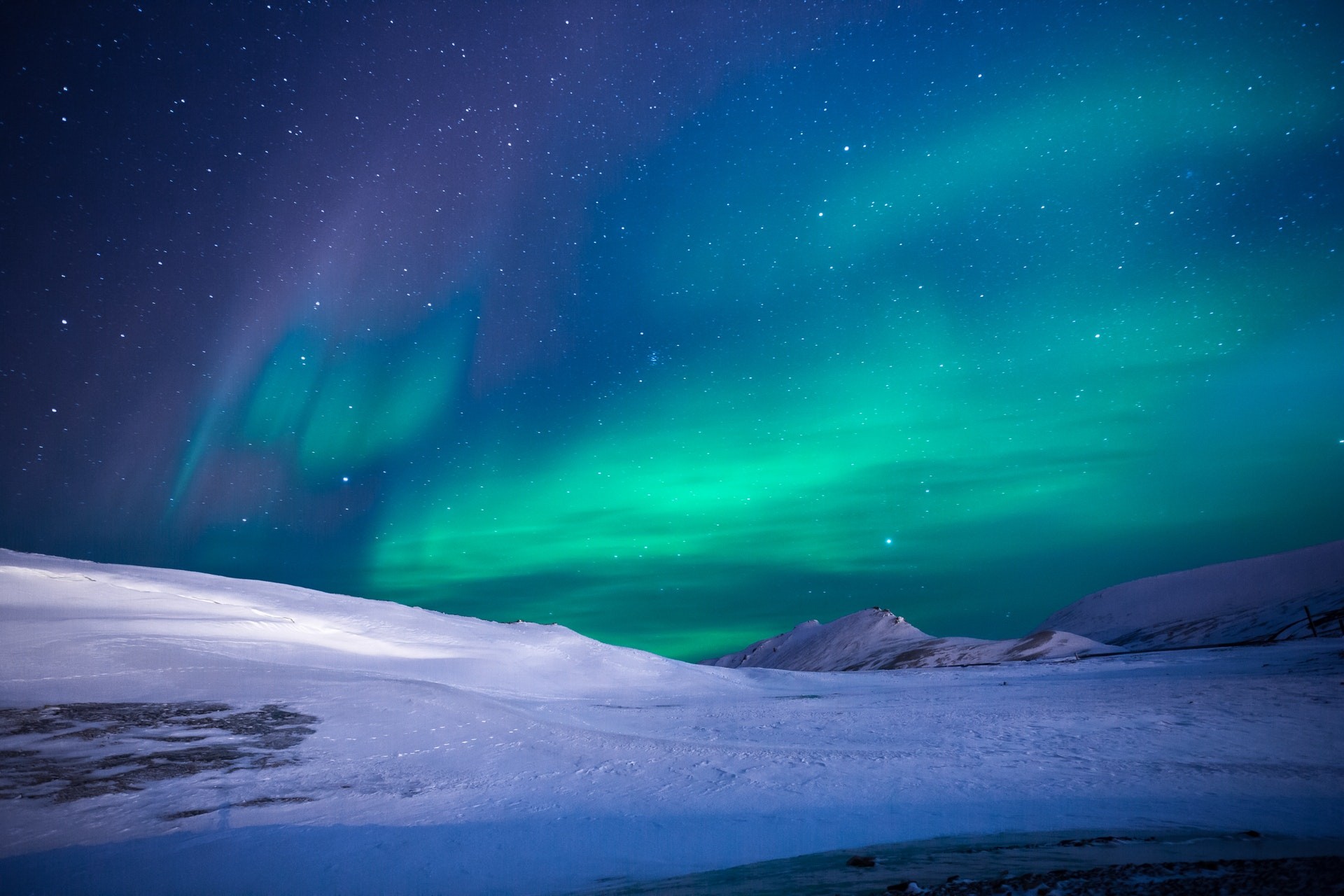 60 Minute Reading
Questions Only Reading
(perfect for a life check- in) Relationships, Career, Home etc.... (spirit channeling included, however , can not be guarenteed)
$250.00
*No available slots at this time *
Phone, Zoom , Facebook Messenger Video, or Instagram Video Chat
ALL READINGS ARE DONE IN (CST) CENTRAL STANDARD TIME. PLEASE ADJUST YOUR TIME TO CST. IF YOU FAIL TO CALL FOR YOUR SCHEDULED APPOINTMENT WITHOUT NOTICE, YOU APPOINTMENT IS VOID. PLEASE SCHEDULE ACCORDINGLY.
PSYCHIC DEVELOPMENT CLASS
LIVE pre-RECORDED ZOOM CLASS
$44.00 USD
You will get a digital copy link !!!)
I WILL TEACH:
-self care/ spirit cleanse/cord cutting
-psychic development
-manifesting and mantras
-protection from psychic attacks-healing/chakra balanceand MORE-
***You may use this button to purchase a reading , but please remember , all readings are subject to availability , and my schedule. We will pick a time that works together ! ******