PSYCHIC MEDIUM | REIKI MASTER | LIFE COACH | PUBLIC FIGURE | GUIDED MEDITATION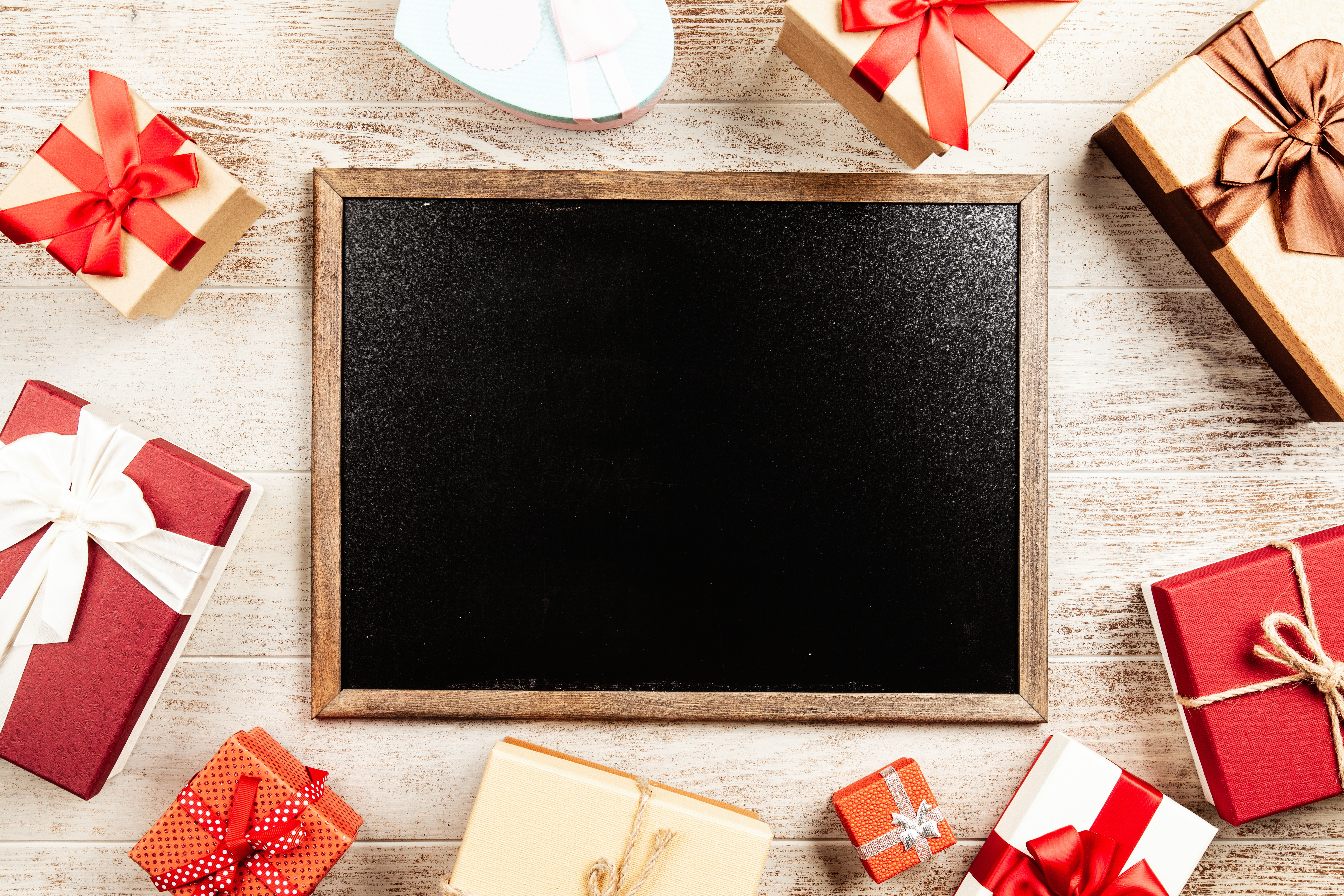 Hand Made Protection Oil
Infused with Reiki & Shamanic Healing energy.
Use oil in oil diffusers, rituals, candles or lava beads! 1 oz bottle
(Not to be used internally) $10
Black "Dope Soul"
Hooded Sweatshirt
(unisex) fit
$48
Please allow 5-7 business days for delivery! Sizes XS--2XL
"Dope Soul" T-Shirt (unisex)
Sizes XS-2XL Please allow 5-7 Business days for Delivery $25
Available in Black
THIS KIT INCLUDES : $25
*6 TUMBLED GENUINE CRYSTAL STONES
*1 BOTTLE OF HANDMADE PROTECTION OIL
*1 BUNDLE OF WHITE CALIFORNIA SAGE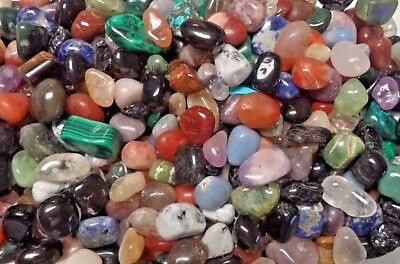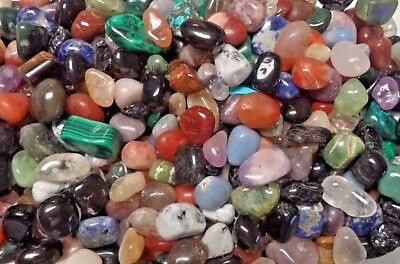 10 Beginner Polished Crystals
Includes 10 tumbled crystals, pocket size, chosen by random, for your energy. Every Crystal is AAA grade quality $16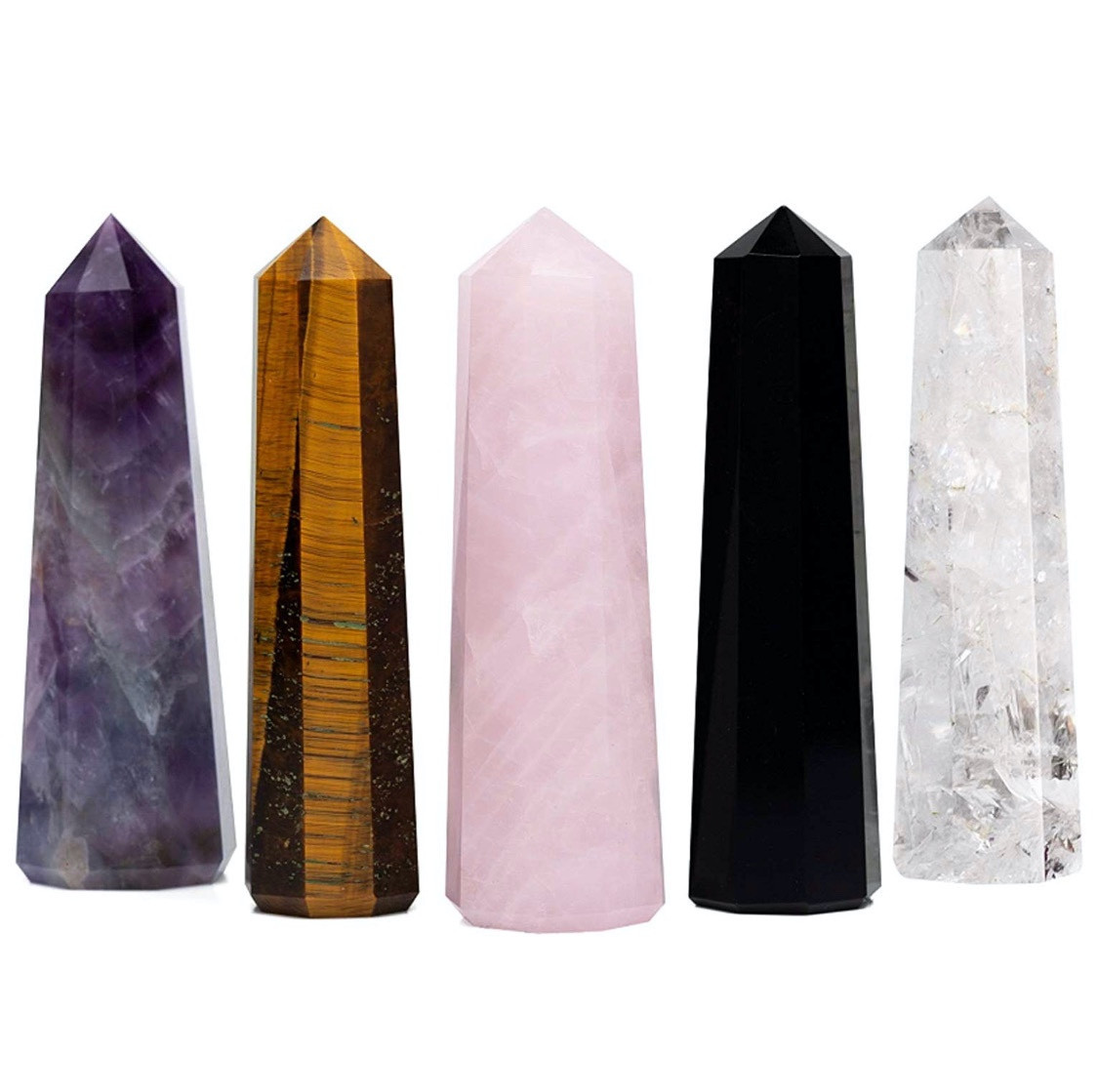 Each crystal has a different purpose so you will choose the wand you use by the wand traits. For example, clear quartz wands are master healers and can be used for anything. Or they can be used to magnify the traits of other wands. They will also increase your physical energy and remove blockages in the body that are preventing proper function of the organs and systems.
Each tower is between 2.75" and 3.75"
each tower is AAA grade quality from the earth. a great price at just $12 each. Each set comes in quantity of the
5 towers seen above. Amythest, Tiger eye, Rose Quartz, Black Tourmalin, and Clear Quartz $60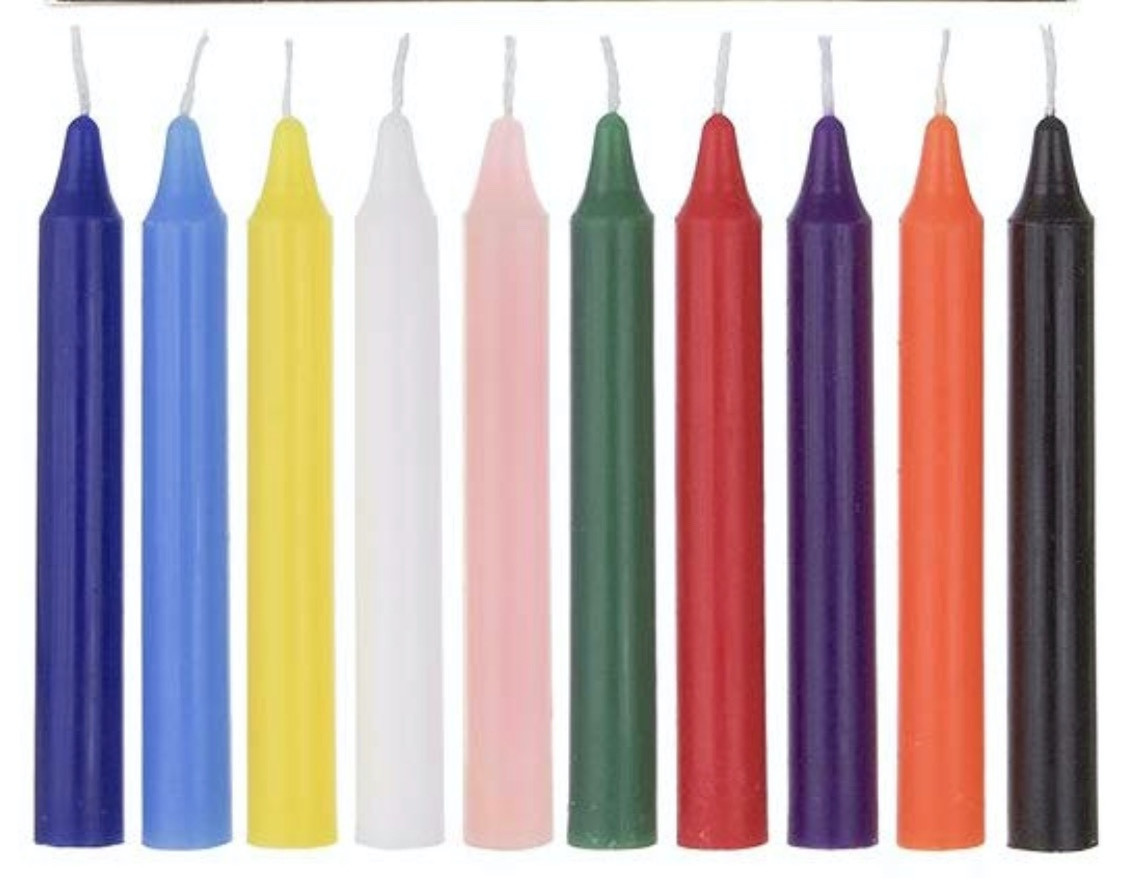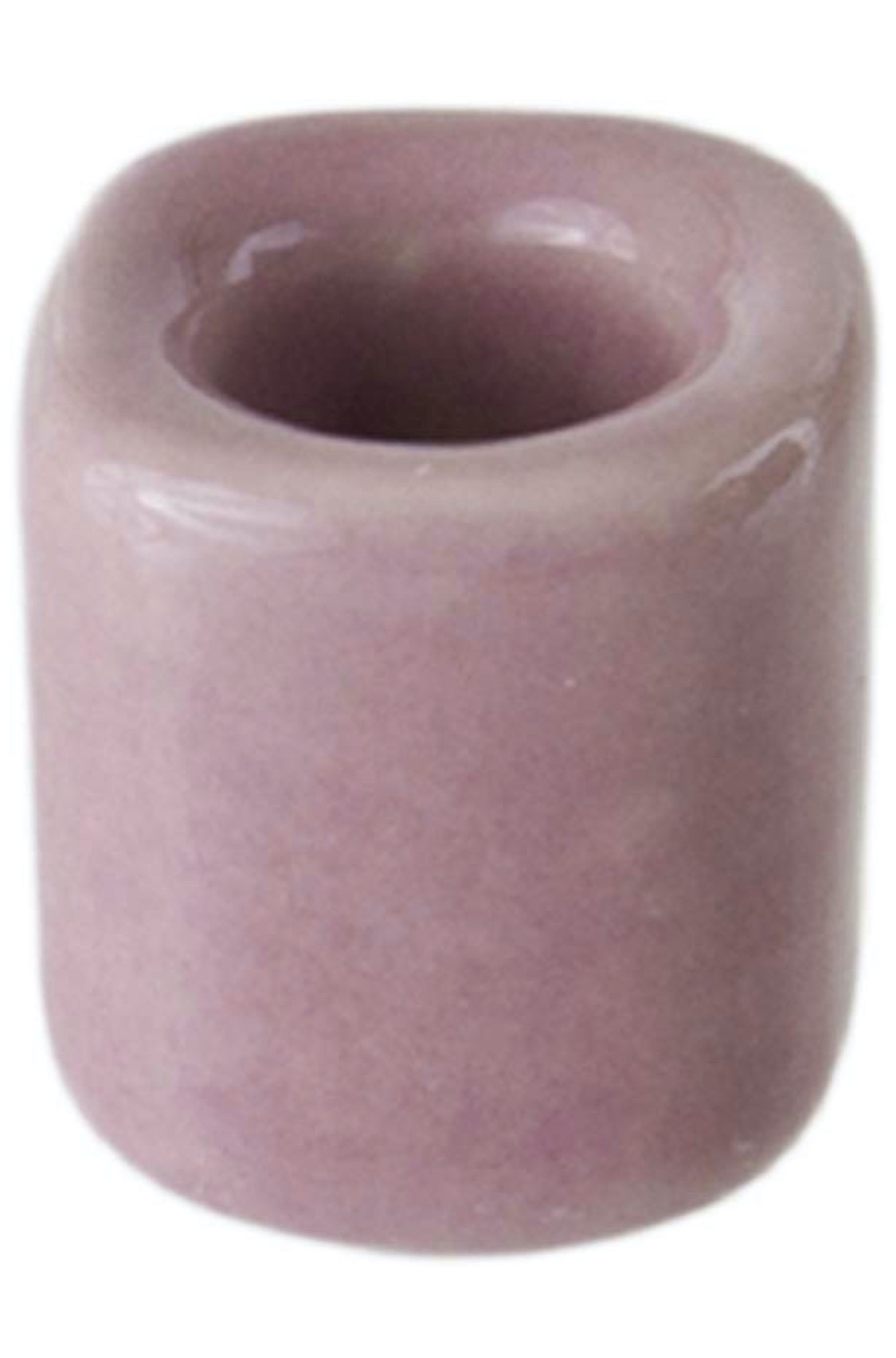 Set of 10 chime candles. Perfect for manifesting or rituals. Comes with one of each color seen above and
1 candle holder !!! $28
Please allow 5-7 Business days for SHIPPING
**TWO White California SAGE bundles . Highest quality sage and a complimentary crystal !!!*** $15